Why am I in DuoLife ?
I take full responsibility for my life and health.
Because prevention is better than treatment!
I joined people with a mission.
My personal message
My name is Tomasz Zabawa.

I welcome you to the registration page of DuoLife Club.

By registering to DuoLife Club you become part of a unique community that in its life is guided by the most valuable qualities, which are INTEGRITY, WORK ETHICS, RELIABILITY, PARTNERSHIP, RELATIONSHIP AND INTEGRATION.

DuoLife Club allows its members to personal and business development, and also allows them to take care of what is most important- HEALTH of theirs and their loved ones

In case of any doubts I will be happy to help and answer any questions related to DuoLife Club.

I wish you that from today, your every day was special...
My favorite products
DuoLife Day and Night Set can be distinguished among the products of this type available on the market, because only this one makes use of its valuable properties all day long. Our body needs different types of ingredients and nutrients during the day, when it shows increased psychomotor activity, and slightly different ones during the evening and night, when individual processes are slower…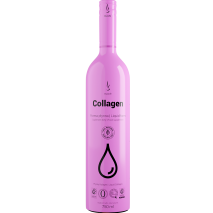 DuoLife Collagen was created for all those who want to ensure "eternal" youth. The unique composition of ingredients, which are rich in antioxidants, allows to guarantee protection against ageing processes, slowing them down, and effectively dealing with free radicals. Nutrients contained in each of the components of DuoLife Collagen improve the condition of the organism, inc…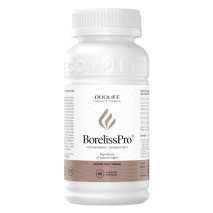 Improved product quality! HPMC capsules for vegans and vegetarians Green capsules thanks to 100% chlorophyllin Multilingual labels (12 languages)…