Why am I in DuoLife ?
I take full responsibility for my life and health.
Because prevention is better than treatment!
I joined people with a mission.
My personal message
My name is Tomasz Zabawa.

I welcome you to the registration page of DuoLife Club.

By registering to DuoLife Club you become part of a unique community that in its life is guided by the most valuable qualities, which are INTEGRITY, WORK ETHICS, RELIABILITY, PARTNERSHIP, RELATIONSHIP AND INTEGRATION.

DuoLife Club allows its members to personal and business development, and also allows them to take care of what is most important- HEALTH of theirs and their loved ones

In case of any doubts I will be happy to help and answer any questions related to DuoLife Club.

I wish you that from today, your every day was special...
My favorite products
DuoLife Day & Night set
is a specially developed formula that comes in two product bottles. The human body needs other ingredients during the day and others at night. The unique composition of natural ingredients supports the work of individual systems, depending on the daily cycle.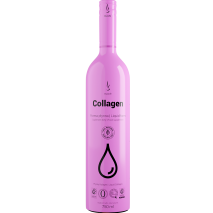 DuoLife Collagen
enriched with antioxidants helps to keep the skin firm and supple, protecting it against premature ageing and improving the health of your hair and nails. Natural Collagen ensures normal functioning of articular cartilage and bones.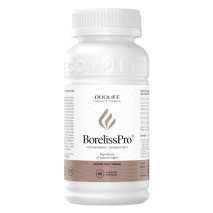 DuoLife Medical Formula BorelissPro® - NEW dietary supplement is an excellent source of phenolic compounds, chlorogene acid, iridoids and alkaloids. BorelissPro®, thanks to the application of suitable proportions of ingredients and adding an innovative formulae of antioxidants which strengthens the product's effect, makes this fully natural supplement work with enhanced effectiveness.